OUR RECOMMENDED Alcon PRODUCTS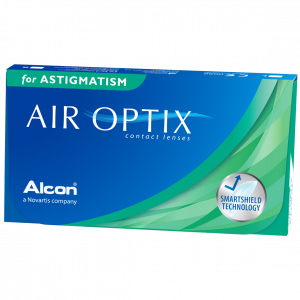 AIR OPTIX® for Astigmatism
Having astigmatism does not mean you have to settle for dryness, discomfort and blurred vision. AIR OPTIX® for Astigmatism contact lenses are specially designed with two unique technologies to give you moisture and consistent comfort. Consistent comfort without compromise. Consistently clear vision. Outstanding visual acuity. Because lenses for astigmatism require two prescriptions that mus ...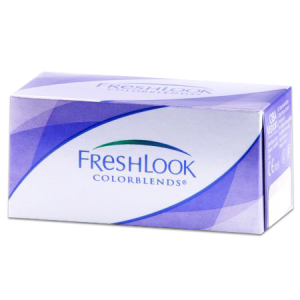 FreshLook® COLORBLENDS
FreshLook® COLORBLENDS® contact lenses for naturally beautiful dark or light eyes offers you a wide range of desired looks–from subtle eye color enhancement to a bold, noticeable change. The FreshLook® collections have a wide variety of color contact lenses to enhance or transform your eye color. 3-in-1 color technology gives your own natural beauty a boost. FreshLook® COLORB ...
OUR

Alcon PRODUCTS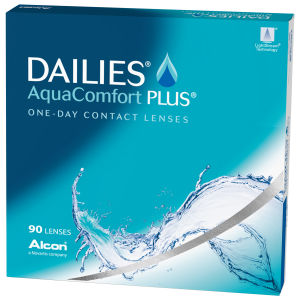 DAILIES® AquaComfort Plus
New lens every day, refreshing all day. Performance DAILIES® brand contact lenses provide a range of lenses to suit a variety of patient vision and lifestyle needs. Featuring unique blink-activated moisture, all DAILIES® brand contact lenses deliver refreshing comfort right up to the end of the day and are ideal for patients seeking outstanding comfort in a contact lens. Technology An idea ...